Gateway to the Gulf!
Stay updated about all of the events, promotions, news, and businesses here in Downtown Clearwater!
The Downtown Clearwater Merchants Association's purpose is to promote awareness of local Merchants and the business community. We do this by having regular events throughout the year that bring in visitors right to the front door of our restaurants, shops and galleries. In addition, the funds we make by having these events are used to further promote our members businesses with traditional advertising as well as our website and social media.
The historic heart of the city, home to street parties, coffee shops, art, lawyers, realtors®, restaurants, lounges, and many other businesses & services.
Free concerts, festivals & so much more in Downtown Clearwater!
Sitting atop a 30-foot bluff overlooking Clearwater Harbor, the Cleveland Street District combines beautiful living space with a walkable urban setting. It's the perfect place for a unique dining and shopping experience and includes a public art program and access to the county's Pinellas Trail.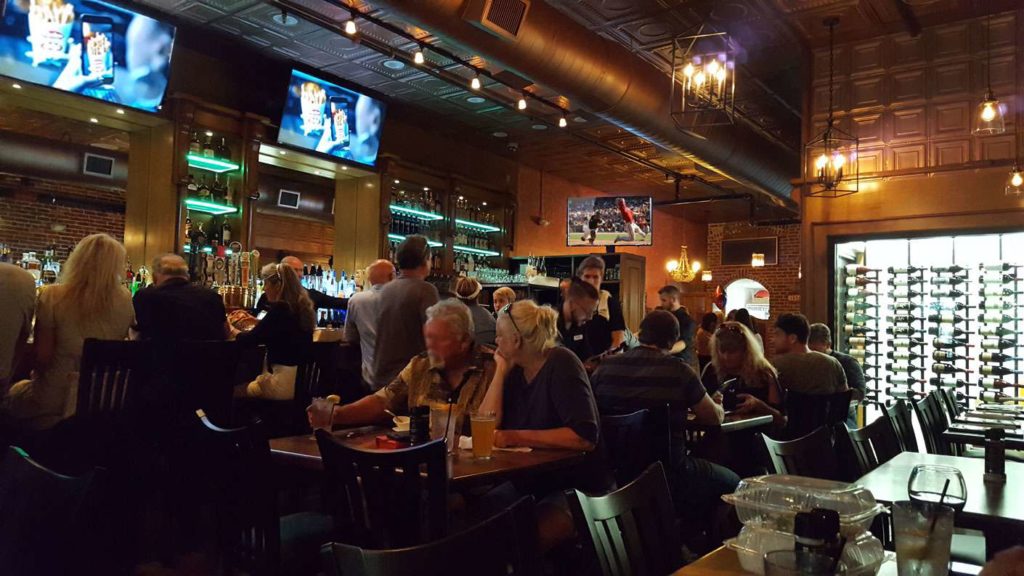 Here in Downtown Clearwater we offer a variety of delicious restaurants, awesome coffee shops,trendy retail stores, talented hair salons, cool transportation, theaters, fun activities, and amazing block parties.
We All Love Downtown Clearwater!
Clearwater is home to a number of exciting annual events. Get Involved!